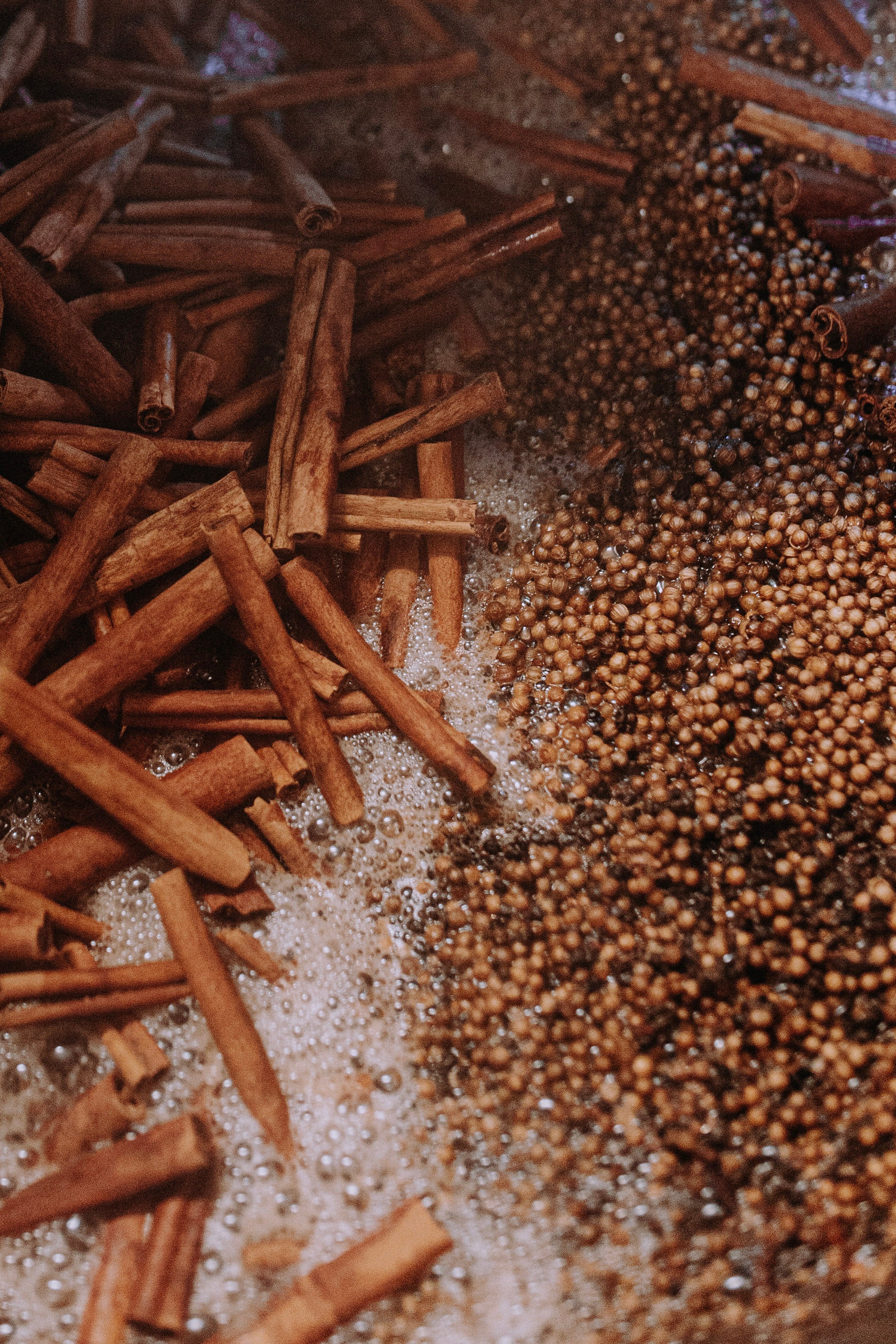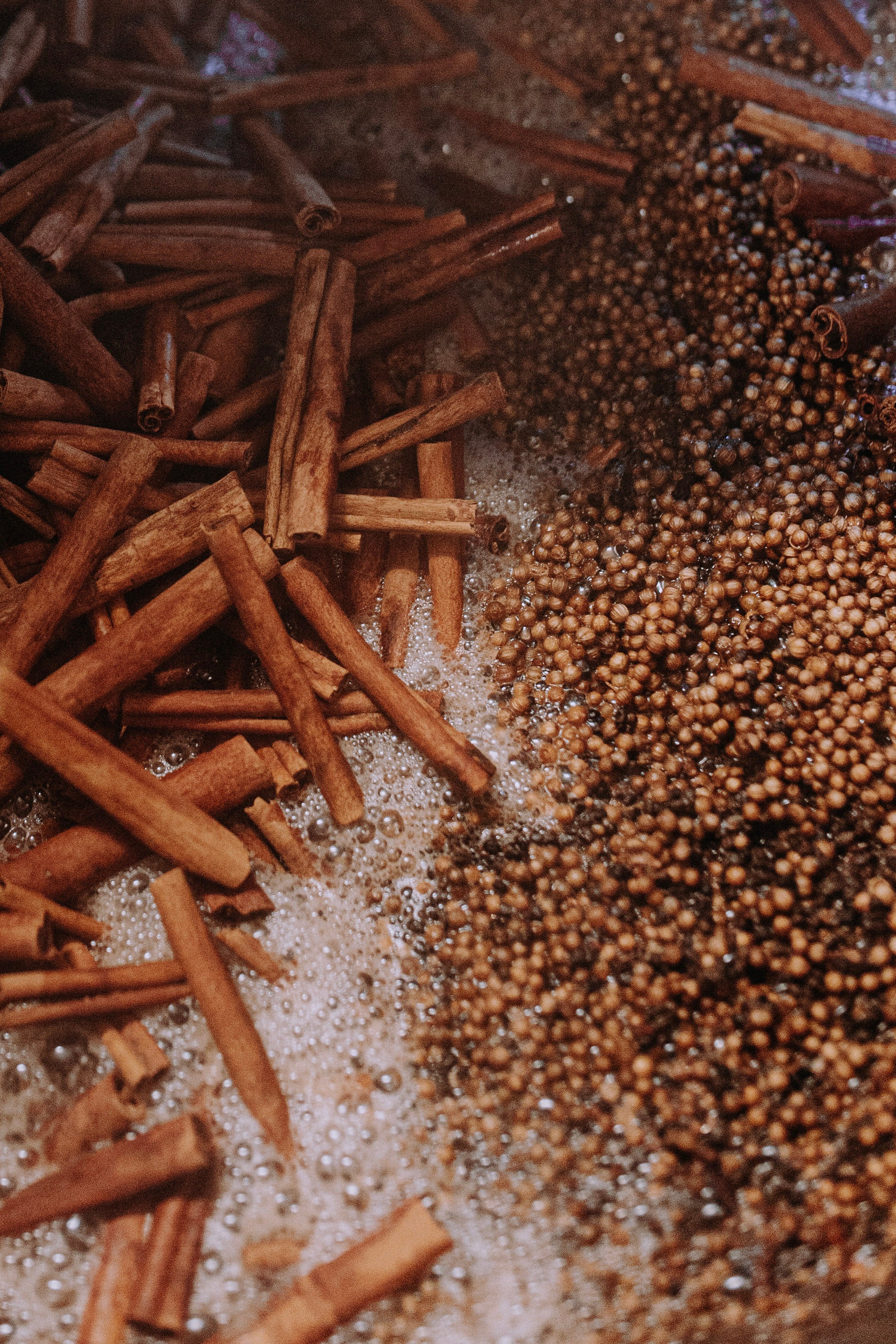 Sachai is our play on the Hindi word "sach" which means truth.
Sachai Tea was founded in 2015 with the desire to promote direct trade, specifically tea grown by small tea farmers in India and to handcraft Chai Concentrates that are true to Indian culture.
Based out of Birmingham, AL Sachai produces authentic Chai Concentrate with all natural ingredients (Whole Spices and Organic Assam Tea from India) thats shelf stable and brewed in small batches with intentionality.
In 2021 Sachai Tea became Alabama's first Benefit Corporation. Sachai believes in the triple bottom line model of impact,sustainability and profitability.
We are currently on the journey of certifying as a B Corp.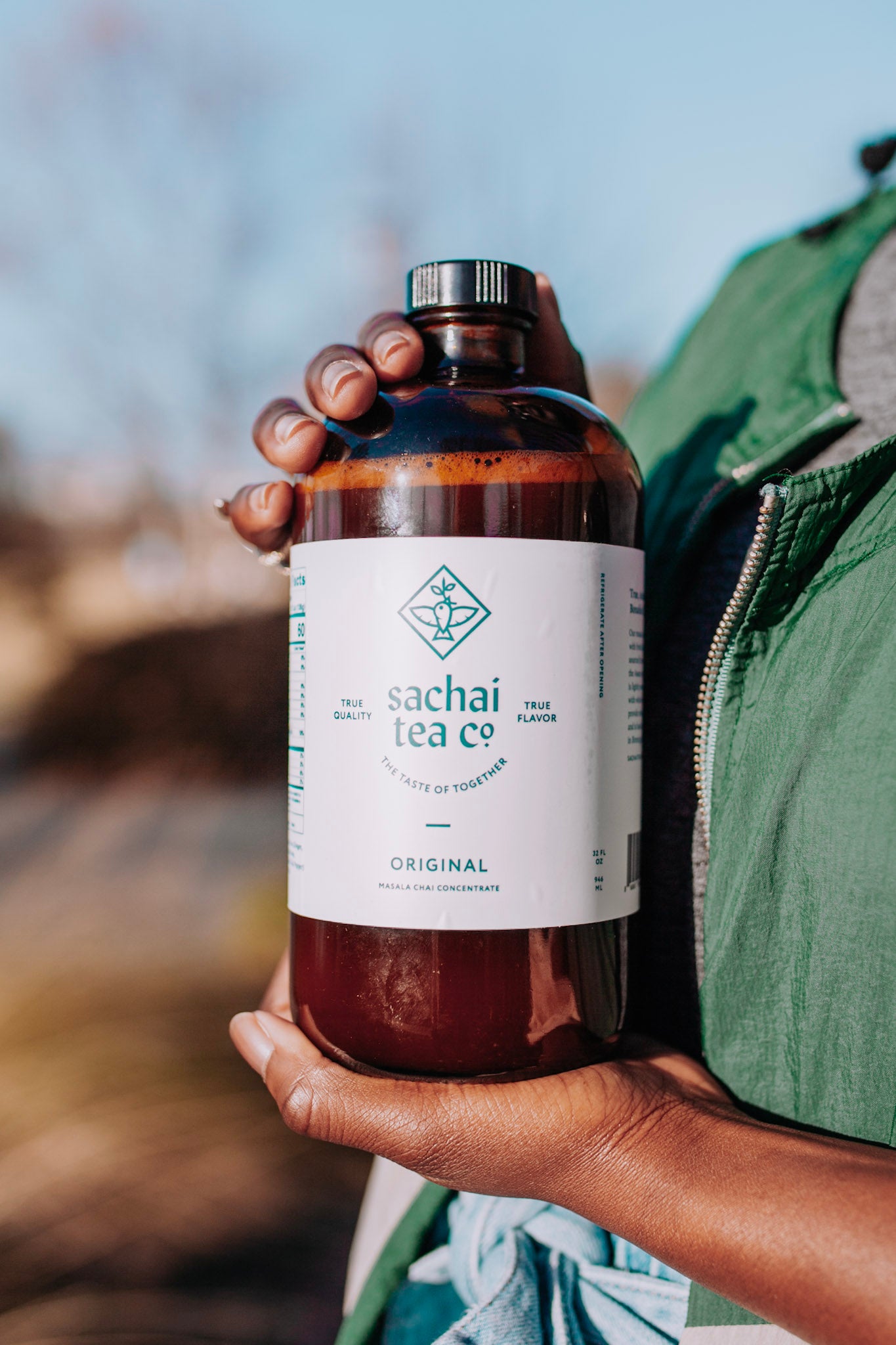 Our story
Clint and Rebecca both grew up in cultures of tea drinking. Clint was brought up in Mississippi drinking southern sweet tea, whereas Rebecca grew up drinking chai in southern India. 
Sweet tea and masala chai are diverse beverages. One has ice from gallon-sized pitchers while the other is steeped in milk with a variety of spices and typically served hot, but their base is identical — their root is the same tea leaf. The outcome just depends on the pot they were put in.
Clint and Rebecca have a similar story. Different cultures, perspectives and languages, but the same heart. At Sachai Tea Co, we are a family — we love tea and the connection it gives us to India and people whose livelihood is in tea.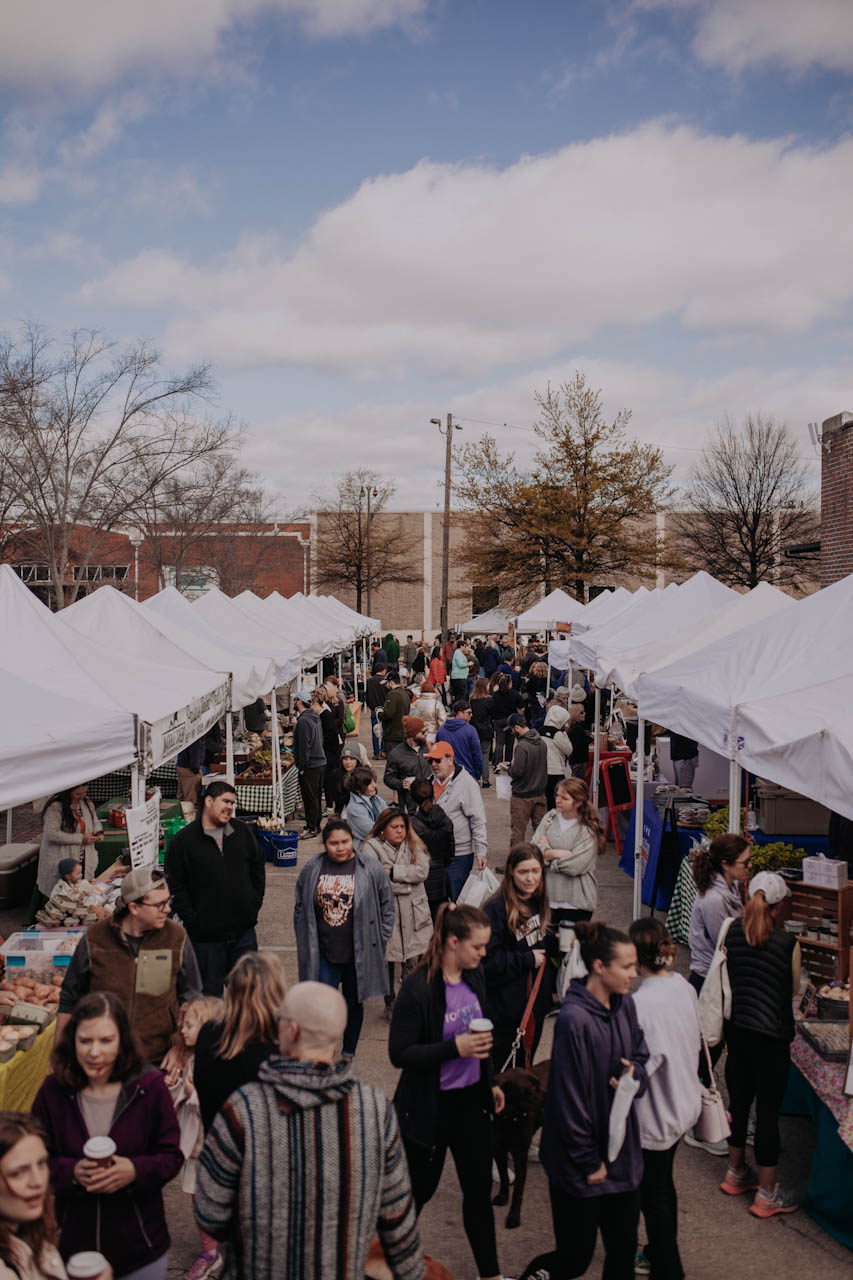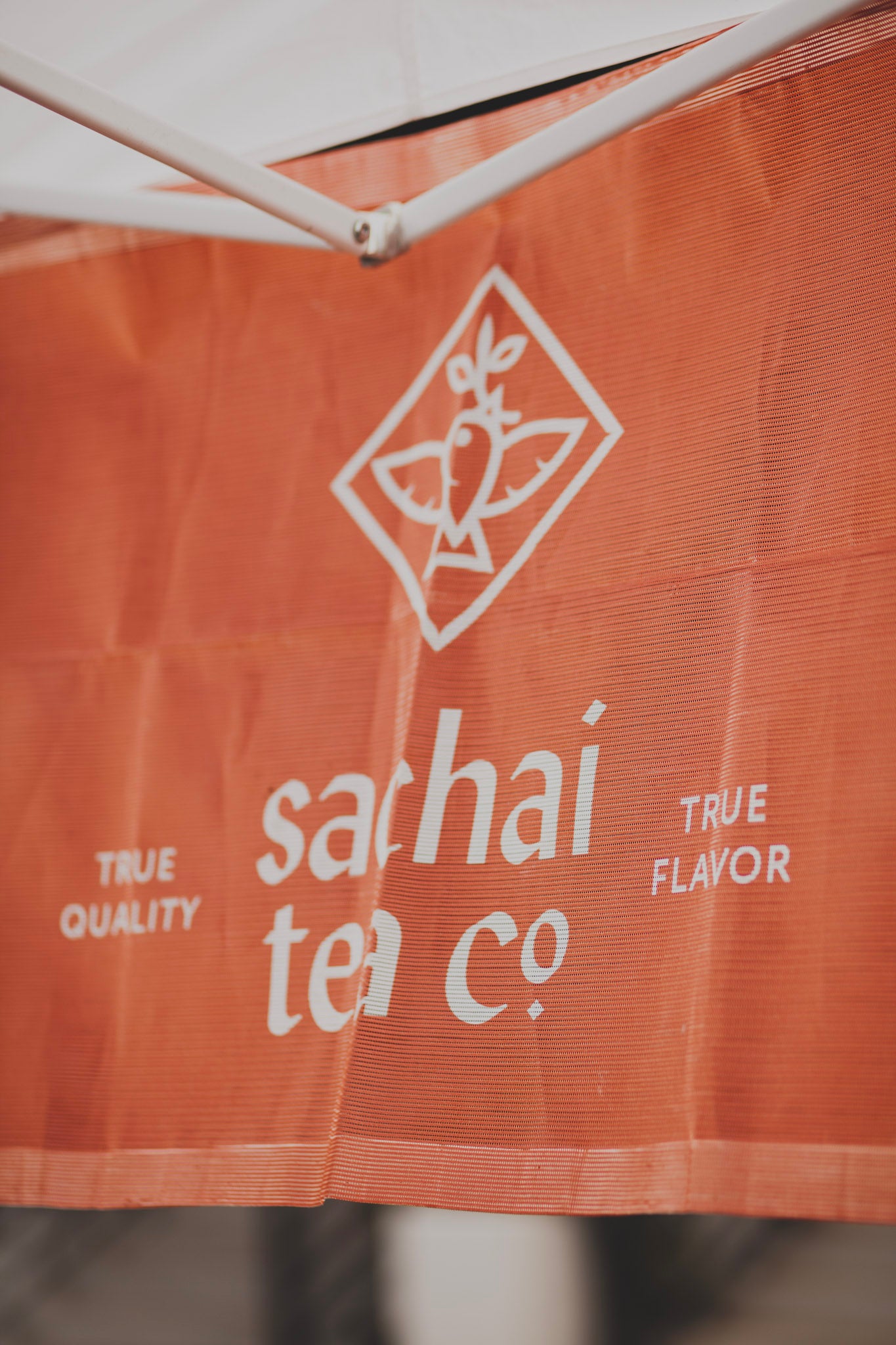 Visit
Visit us most Saturdays from 7:30am to 12:00pm at our stand at The Pepper Place in Birmingham, AL
Different cultures, different languages, different perspectives - same heart.
Consider supporting Sachai with our favorite marketing channel - word of mouth