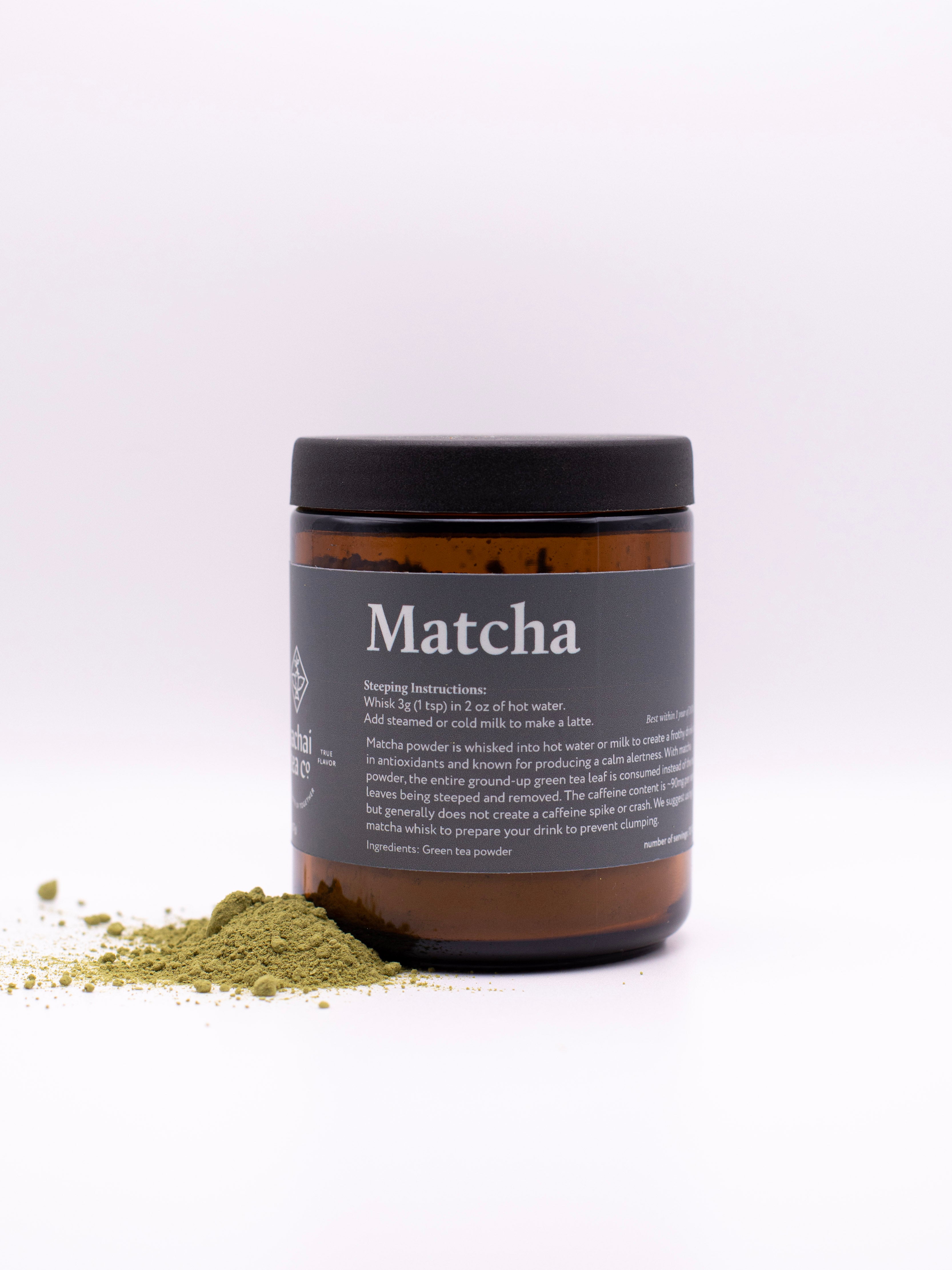 Matcha Tea Powder Case (8)
---
Six 3 oz tins of high-quality, organic Matcha powder.
Matcha powder is whisked into hot water or milk to create a frothy drink rich in antioxidants and known for producing a calm alertness. With matcha powder, you are consuming the entire ground up green tea leaf instead of steeping the tea and removing the leaves. The caffeine content is high per serving, but generally does not create a spike or crash.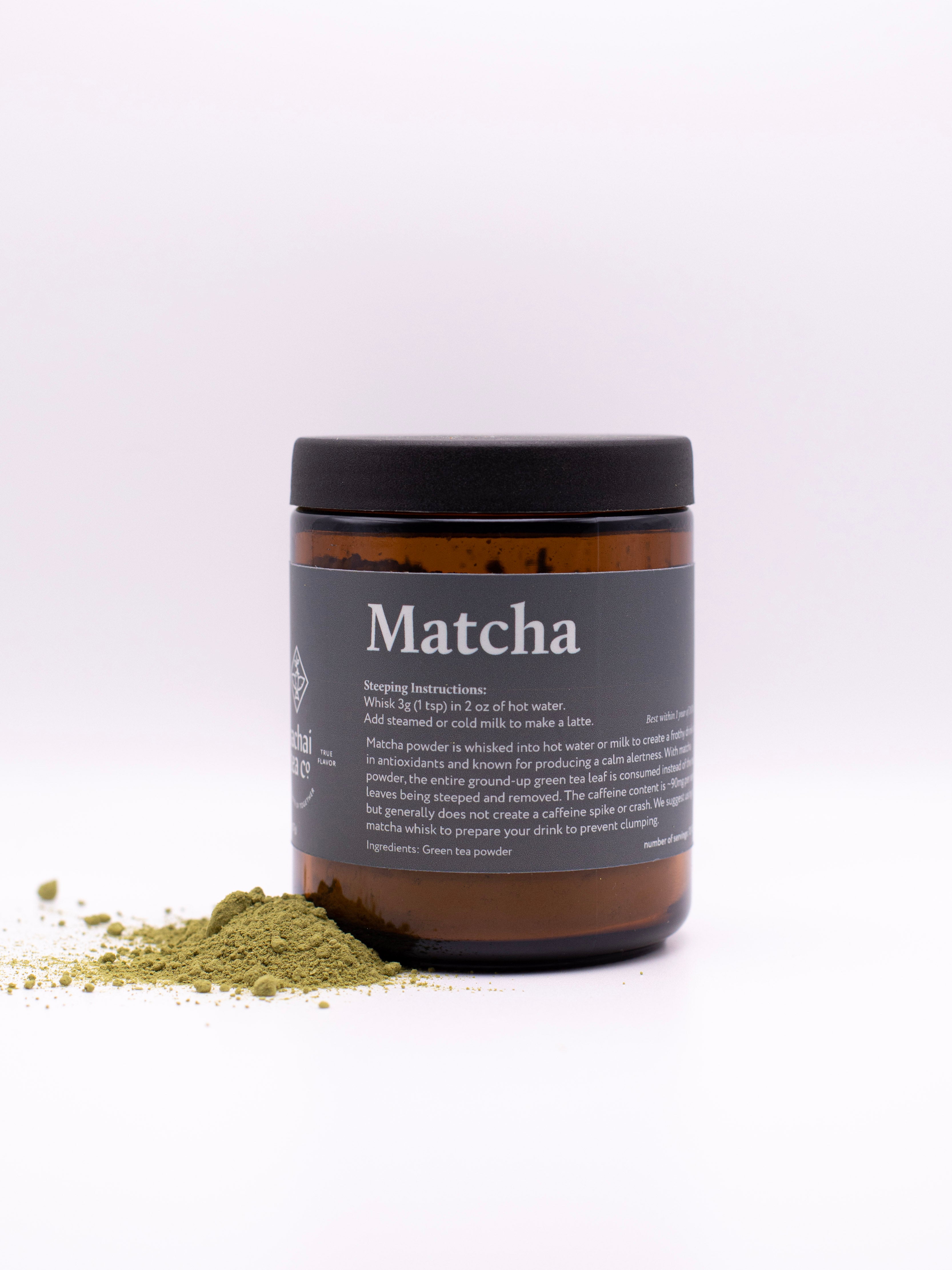 This product has no reviews yet.