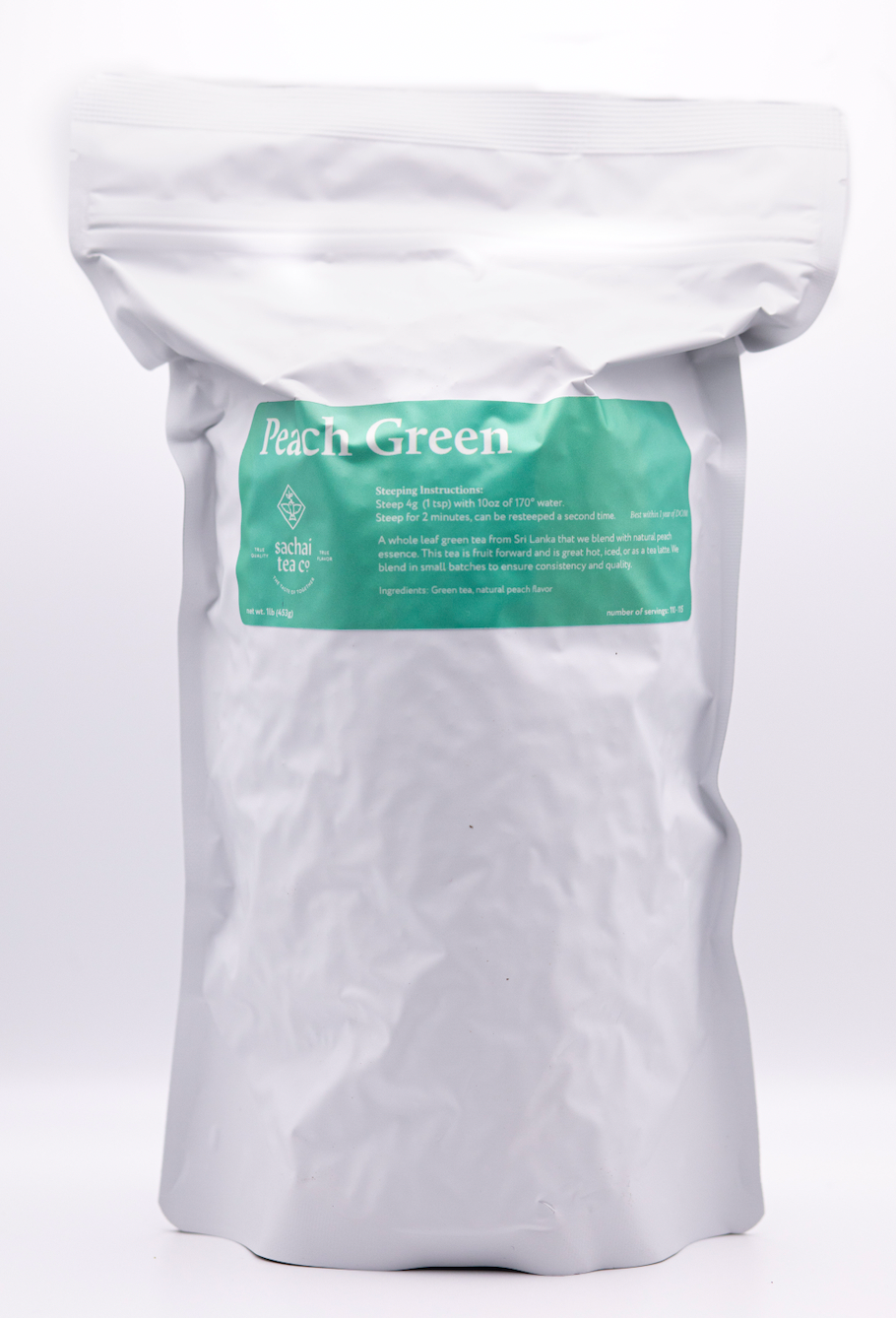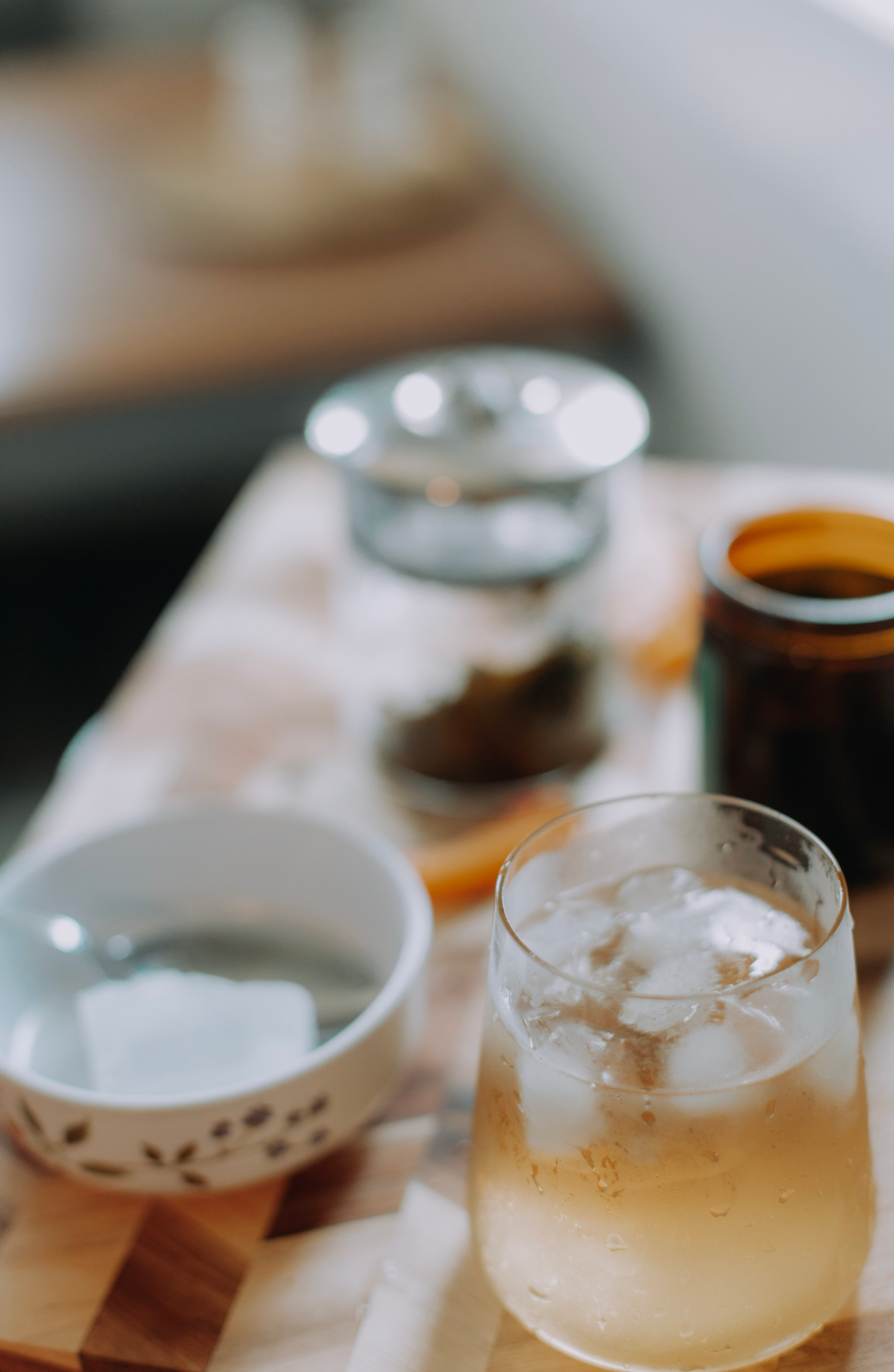 Peach Green Tea (1Ib)
---
A whole leaf green tea from West Bengal, India that we blend with natural peach essence. This tea is fruit forward and is great hot, iced, or as a tea latte. It can be steeped twice for optimal flavor. 
We blend in small batches to ensure consistency and quality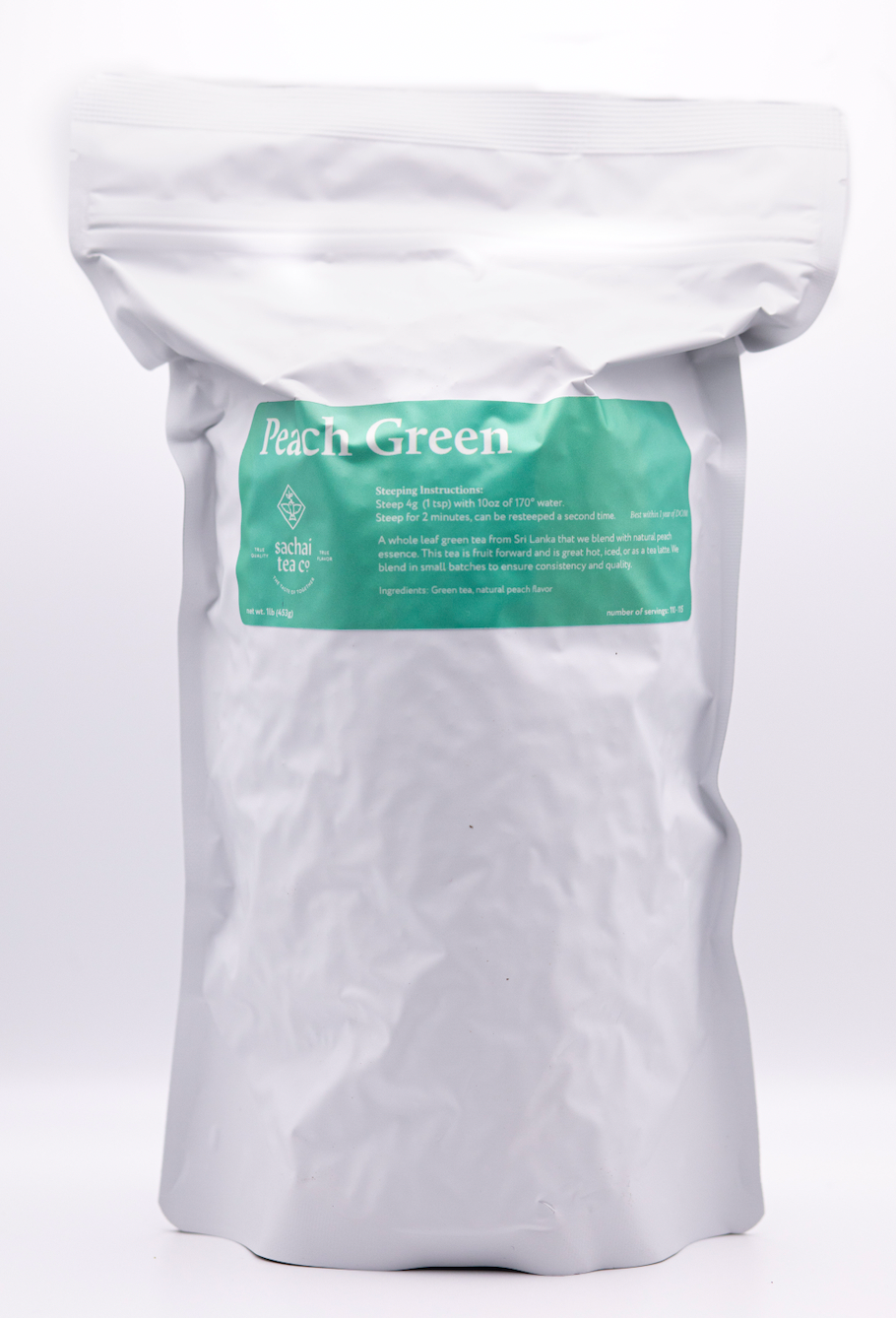 This product has no reviews yet.